©Dan Patitucci/Outdoor Research
SERVICES
We support companies at a national and international level with cross-media communication services. We create strategies, plan and implement communication measures, manage media contacts, write effective press releases, produce customised content and organise press events.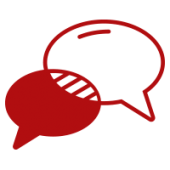 PUBLIC RELATIONS
We have close, personal links to journalists, and even have a few in the office – outkomm also has a publishing department – so we know the industry inside out.
Strategic placement of brand relevant themes
Media cooperation
Product seeding / Product tests
Creating press folders and press releases for print and online media
Blogger relations
Press tours
Tradeshow support
Tradeshow support
Press trips
Press conferences
Media monitoring and reporting
Lead agency for international partner agencies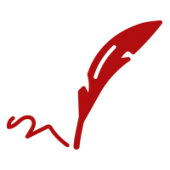 CORPORATE PUBLISHING
Creation and delivery of journalistic content for the media and customer or employee magazines, films, blogs, social media channels etc.
Stories, tests, reports for customer magazines, websites, etc.
Ghostwriting
(Trade) Newsletters
General text creation
Translation of mountain and outdoor sports texts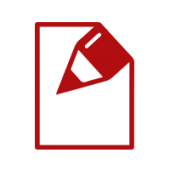 CONTENT CREATION
We create interesting stories – including from dry, factual material – and place them strategically. Relevancy, credibility and getting the timing right – these are the key elements to successfully releasing good cross-media stories.
Articles, stories, images for specialist and non-specialist media, digital and analogue
Social media and blog content
Community management
Newsletters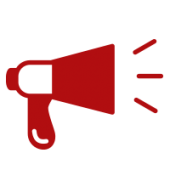 MARKETING COMMUNICATION
POS-marketing
Advertisement creation and design
Media planning
B2C communication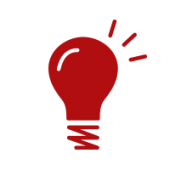 STRATEGY AND CONSULTING
Our team benefits from in-depth expertise and experience in all areas of the marketing mix. We can provide consultancy support and develop strategies for comprehensive, integrated communication.
Strategic communication consulting
Integrated marketing communication
Advertising campaigns
Merchandising campaigns
CRM campaigns
Sponsoring activities
Websites
Social media activities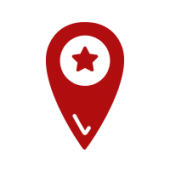 DESTINATION
MARKETING
outkomm has long-standing expertise in tourism management. We know how to communicate stories about what makes a region stand out using text, images and moving images via selected channels. Why is this? Because we visit and experience different destinations ourselves, whether mountain biking, road biking, skiing, hiking, trail running or climbing and mountaineering.
Creation of strategic marketing strategy
Integrated product development and marketing
Cross-media communication
Evaluations